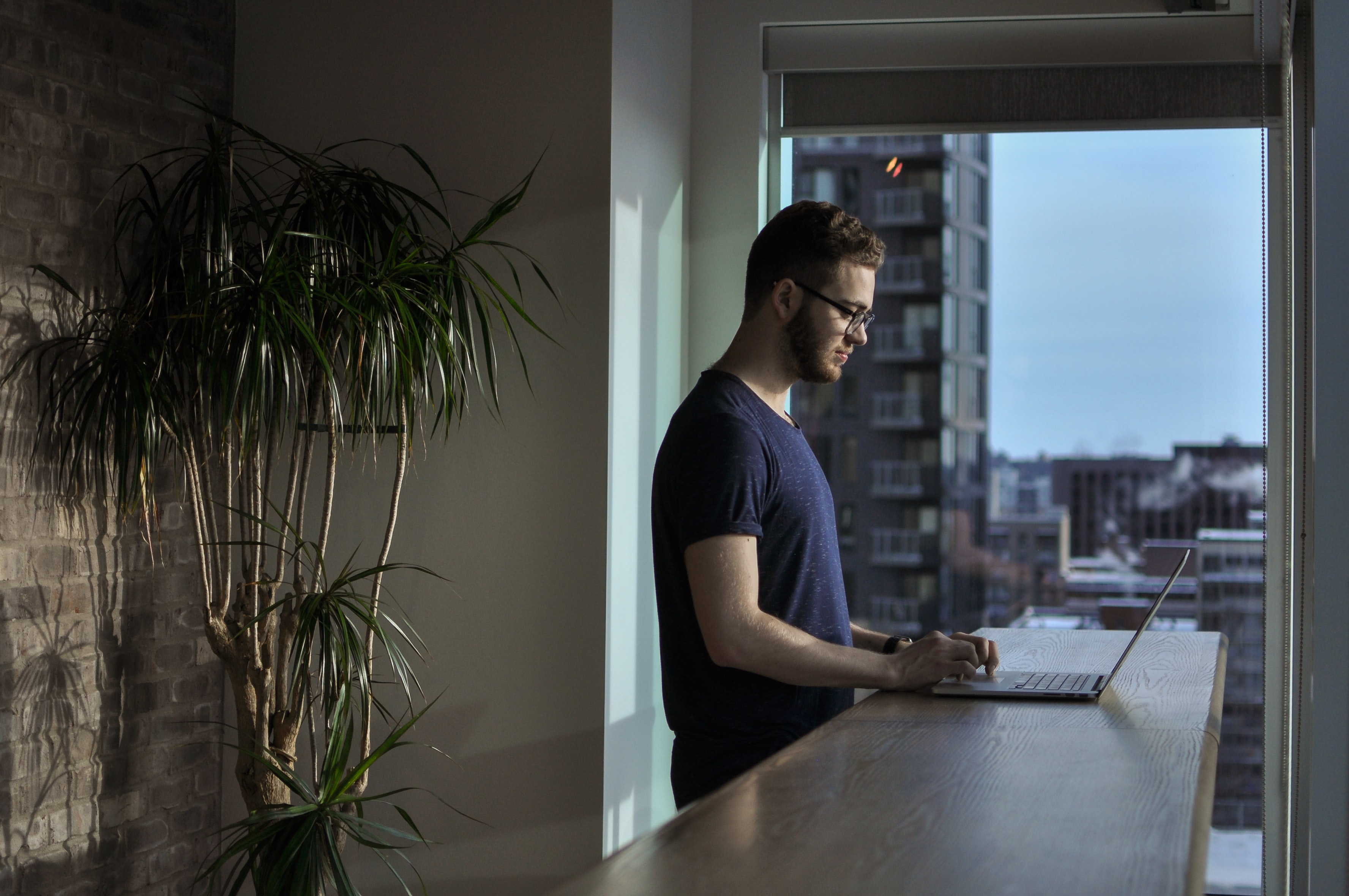 We're On a Mission To Improve Shopify's Merchant Experience.
Founded in 2019 We're a small team based out of Mississauga Ontario Canada that specializes in E-Commerce Technology.
Here's How We Help
Custom Shopify Apps.
Shopify Theme Development.
Reliable Friendly Support.
Storefront Apps
Making use of Script Tags, Storefront API and AJAX API. Create custom functionality anywhere on your online store.
After An Order
With Shopify's Admin API and Webhooks we can create any functionality after an order is placed
Inventory Control
Keep track and implement custom inventory rules
Security and Reliability
Our apps are expertly built and secured. We are also Cisco Certified Network Professionals
Email Customers PDF Certificates
Get a Quote in 24hrs
Tell us about the problem you want to solve and we'll give you a price in as little as 24 hours.
Get a Quote
Our Work Brings Positive Reviews
50
Likes Received in Shopify's community forums
25
Accepted Solutions in Shopify's community forums
8
Years of experience working with I.T and E-Commerce companies
Location:
847 Thistle Down CRT
Mississauga ON L5C 3K6
Email:
hello@achieveapplabs.com